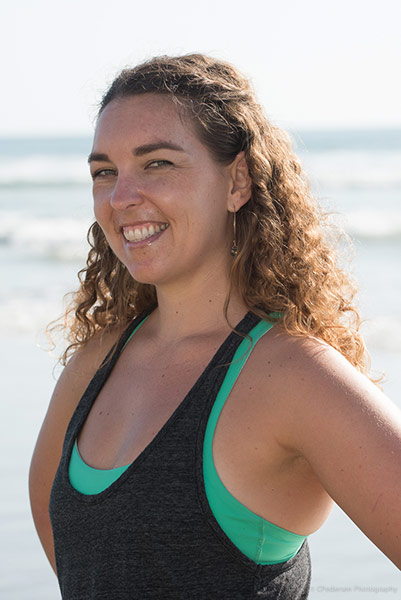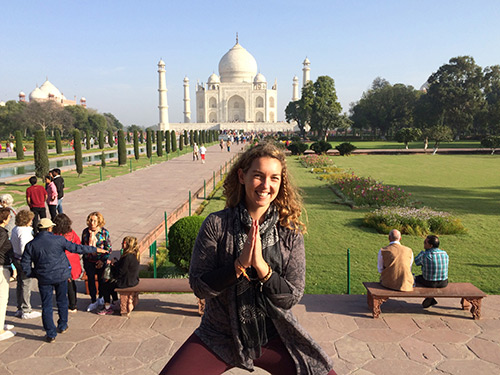 Be Confident & Beautiful in Your True Loving Self.
I am Kali, here to teach you how to improve your health, make positive changes in your lifestyle! I want to empower YOU to become the best, most authentic version of yourself. I can show you how to make this life magical and liberate you from worry, fear, and other self sabotaging limitations. I can take you to a happier, brighter lifestyle, and show you how! I can help you transcend limitations, and clear away worries and doubts that may be keeping you heavy, stuck, or disconnected from your true natural happy state!
You can live a creative, happy, abundant, blissful life!
Growing up I had chronic constipation, a lifelong series of stomach pain, disturbances, and many health issues. I suffered and spent years looking for a remedy! Western Medicine and medications never helped. After trying allergy shots, I got incredibly sick, depressed, gained weight, and my digestive issues got worse. From there I began exploring other natural remedies, quit medicine, and started to learn more about mind-body wellness. I tried everything to get my body back functioning. I knew there was a better way of living and feeling, yet I could not find it. Little did I know that my suffering would inspire me to help others feel good and get happy!
After my first food 'cleanse' I was instantly renewed with more energy and lost a lot of weight. I cut out toxins like sugar, alcohol, gluten, carbs, and more, and detoxed by body by giving it a break. I learned how to form a relationship with me, my body, and what foods work best for me. The results were amazing, but not permanent until I integrated Yoga and other self healing modalities. With more self care, self love, and empowerment, I began to have noticeable results.
You have the power to create peace, love, and harmony in your own wellbeing!
Diet and exercises were not enough to keep my body functioning well. When I found yoga my life changed forever. The breath and stillness helped me get in touch with my body and taught me to experience inner peace. I was hooked instantly and yoga became more then a workout, but a lifestyle. I wanted to know what was giving me the high at the end of class, and why I felt so dam good after some simple breathing. This, and a few good people, inspired me to enroll in Yoga Teacher Training in 2011. From there my journey turned into a lifestyle, a movement, a passion, and a calling.
The stars aligned and I was put on a new path. I began a healing journey into curing my digestion, body pains, and health issues. I have learned a lot through my own experience and healing my own wounds. Now I want to teach others how to feel fabulous, and help empower others to make their dreams come true!
I have taken my Yoga and Ayurveda knowledge and created my own Yogi Star Charts to help people understand their soulful nature, and teach people how to align with your unique self. These charts integrate Astrology, Ayurveda, and Yogic Sciences and are fabulous tools to help you understand yourself/yourbody, your strengths/weakness, and allow you to understand what health routines and workouts can help your body loose weight and function optimally. Self awareness is your super power!
I love guiding people in how to achieve their dreams, live with passion, and purpose.
I am a certified vinyasa yoga teacher, and Kundalini Yoga teacher. I have worked for CorePower Yoga since 2012, assisting with Yoga teacher trainings, bootcamps, and served as the assistant to the National Program Manager. I facilitated and led CorePower's regional Wellness Cleanse. I have taken what I've learned in life, to help people transform, and live happier in their lives.
I can empower you to step into your true self, life purpose, and help you overcome limitations, and lead you into self love, self care, and transformation.
After I started to Say YES to ME, and my dreams, and desires, life magically started to work for me! I began to confront my fears, insecurities, poor eating habits, and empowered myself to truly change my health, career, and life around. Life got better as I learned to take better care of myself and make positive adjustments to serve my own well being. I integrate my yoga background in many ways now, and dabble in creative pursuits of all kinds. Learn more about me and who I am.  My own personal suffering and journey has motivated me to teach wellness, and help others overcome limitations. Everything begins the moment you begin loving you, and allow yourself to let go of fear, and step into alignment with who you are.
I'm inspired to teach others how to easily improve their health, happiness, and make proactive changes in their lifestyle to conquer their dreams, desires, and live a blissful lifestyle!
"Love Your Life by Loving Yourself & Saying YES to You!"
Let me show you how to break free and live truly happy, healthy, and well. I can show you how to make life magical, and help you reform the relationship you have with you.
Create more peace, harmony, & love in your mind, body, and soul.
You deserve a Happy, Healthy, Blissful Life!
Get on my email list and receive free gifts about self care, self love, and self transformation!