Tap into Your Bliss
Discover Your Talents to Power Your Passions.
Live Happy and Balanced by understanding Who You Are
What are Star Charts?
 Be radiant, and shine
Astrology is a powerful tool that can help us understand ourselves, our patterns, habits, weaknesses, and guide us in making better choices. Learn about you, your personality, challenges, obstacles, and learn how to overcome suffering. Be guided in how to grow, and create more love and harmony in yourself, and your life.
Live Your Life with CONFIDENCE and EASE.
Be empowered to make positive changes in your life. Astrology and Yoga sciences can help us make sense of ourself, our circumstances, our family, our issues, our health, other people, and more. It's a great tool to help you live life well.
 Discover your talents, and gifts.
Improve your relationships, and communication

Receive yoga recommendations, and mindful tips for mind + body

Create more success, and have confidence in your goals

Identify your strengths, talents, and gifts

Discover how you view your world, and how you relate to others

Become empowered and feel more secure in yourself!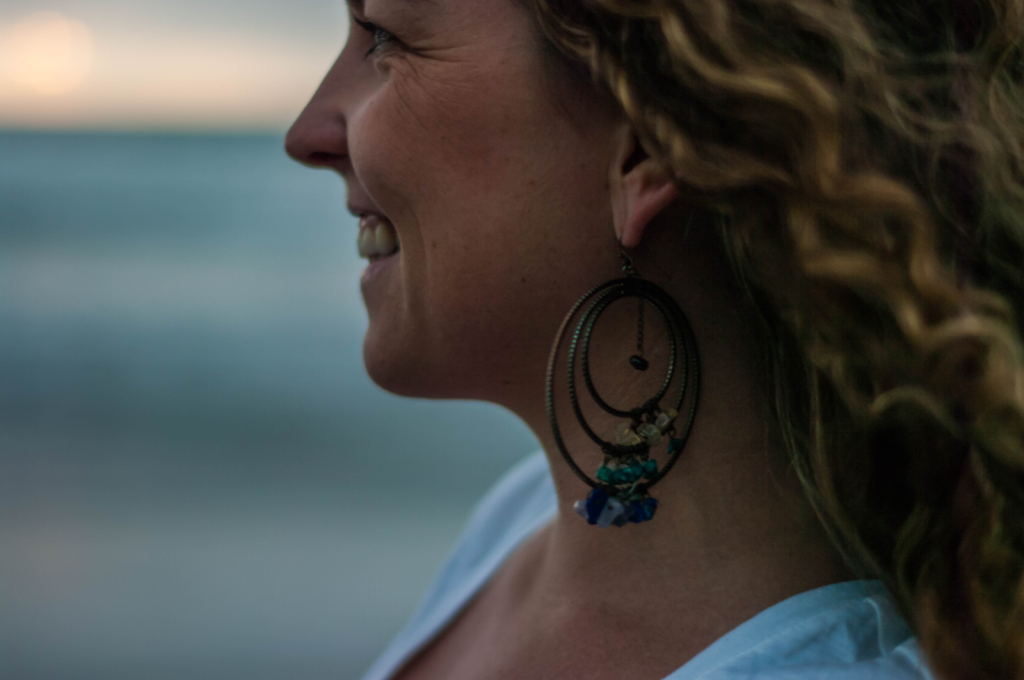 Why Astrology?
Astrology is a science that can help us understand ourselves, and the world we live in. By being aware of our own astrology, and the energy that creates us, we can be aware of our reactions, behaviors, and how we cope, and live in the world.
Astrology can help lead us to the ultimate form of yoga, that is knowing ourself.
By freeing our mind of patterns, habits, and karmas, and gaining awareness we can become more secure in ourself, and who we really are. Learn how to create peace and ease within yourself, and with all relationships.
Astrology can help us understand our personality, why we are the way we are, and help us create less conflict within us and around us. It is a powerful tool to help us with physical ailments, and can help us improve our health, and how we feel, and show up in life.
The way to happiness after all, is knowing yourself, and creating a real relationship with who you are, and living that daily in your life.
Get to know Yourself on New Levels.
Fusing Astrology with Yoga Science to help people thrive in this world.  
Become more conscious in how you show up in life and have tools to help you succeed in creating the life and love you desire.
Discover how to Say YES to YOU ~ Live in Alignment with Who you were born to be.
Get Your 
Yogi Star Chart 

Now!

  Understand how to face challenges and breakthrough limitations. 

Learn about your unique personality, body, and how to live in alignment with your unique self.  

Your dharma is your destiny. Only you can make the choice to step into it.
Become the BEST version of YOU.
Get Your Personal Chart & along with a 20 minute phone call to go over it:  
Get Your Personal Chart & along with a 20 minute phone call to go over it:
Develop a better connection with You – your body, mind, & how you show up

Personalized Yoga, meditations, & mantras to improve your health for your body

Learn how to go after your dreams and create more passion, love, and enjoyment in your life
Say YES, Get Your Chart Now + A Personal Phone Call
Investment: $175