Meet Kali ~ Creative Artist, Digital SEO Marketer, & Wellness Advocate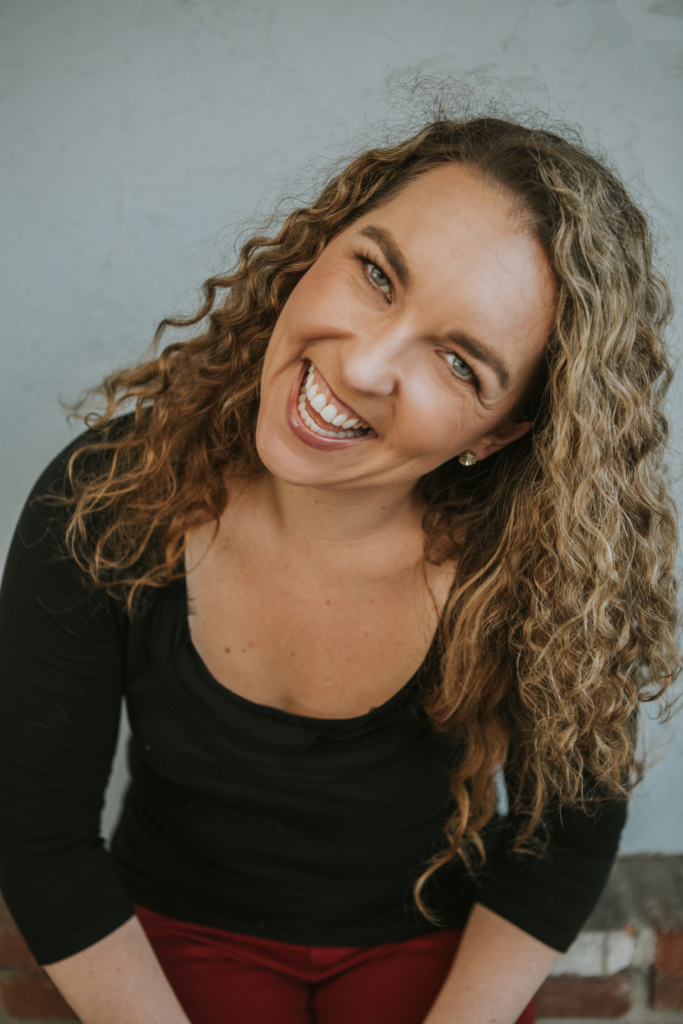 Tap into Your Bliss.
Live Joyful, Happy, and Well.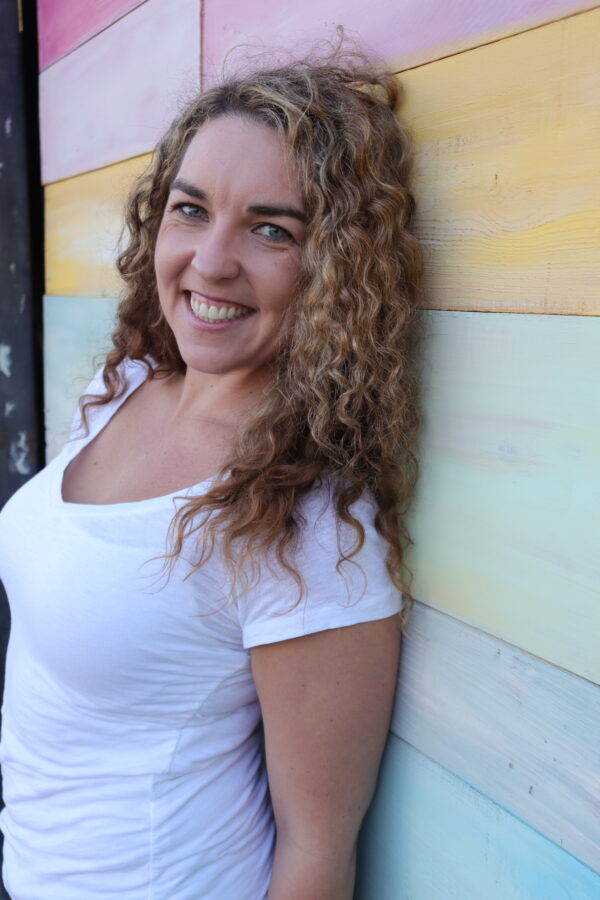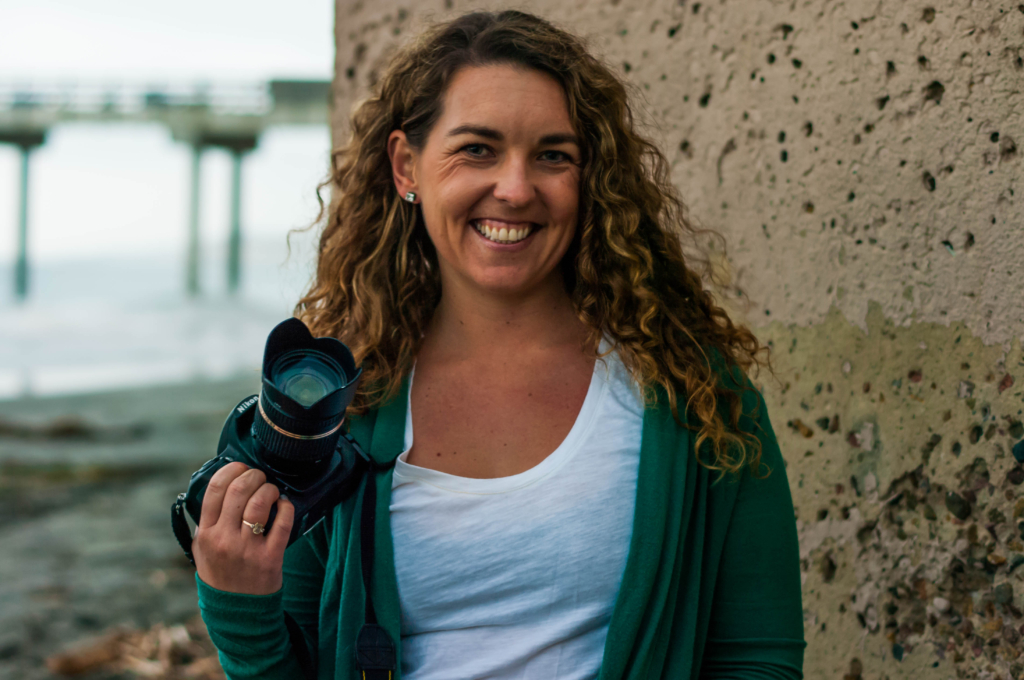 Kali is a digital marketing SEO strategist who is passionate about writing, yoga, photography,  and art.
Kali lives in San Diego and studied Business Marketing at Cal Poly San Luis Obispo. She minored in Photography and Graphic Communication. Kali does search engine optimization and has worked in SEO at different ad agencies for years. She enjoys optimizing websites and helps inspire people to optimize their life.
Kali found her passion for Wellness through her own self healing, and with a desire to improve her digestion and health issues. After teaching yoga for several years, and leading the CorePower Wellness Cleanse Program in San Diego, she was inspired to study more about health, Ayurveda, and holistic health. She has created a holistic and natural approach to wellness, that integrates yoga and ayurvedic principles, and helps people create balance and wellbeing. Through her own transformation, Kali loves to share what she's learned and encourage people to overcome trauma and drama to live more happy and fulfilled.
Kali is trained in integrative psychology, and uses her business and yoga background to coach and empower others to live well. Kali loves inspiring people to improve their health, take better care of their bodies, and live happier in themselves. She motivates people to create a more meaningful and mindful lifestyle, on their Yoga mat and off.
Kali writes for Yoga Digest Magazine, Yoga Guide Magazine, and Elephant Journal. She shares her knowledge about yoga, health, mindfulness, astrology, love and more.