San Diego Yoga Teacher – Yoga for Mind, Body, & Heart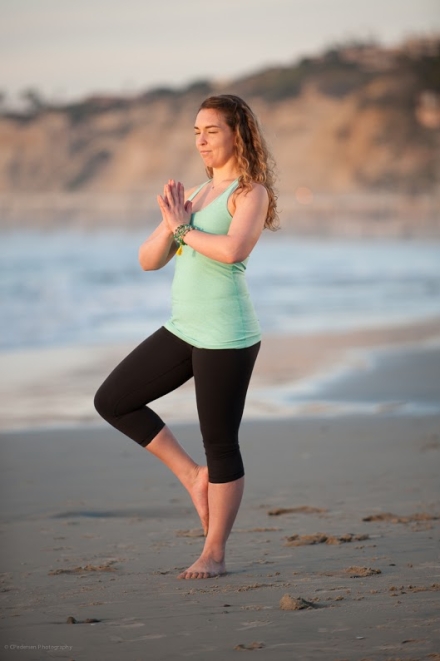 Feel Good + Fulfilled!
Movement, Meditation, Mindfulness, & Magic.
Kali Bliss Yoga strengthens and tones the entire body to help you feel radiant and wonderful from the inside out. Kali's Yoga techniques let you open your heart, and leaves you feeling renewed, relaxed, and rejuvenated! She integrates movement with vinyasa and breathing and meditation techniques.
Kali Bliss yoga will grant you a total work in and workout. With her authentic blend of movement, meditation, mantra, and more, she creates magic in your mind, body, soul. Kali integrates anusaura inspired heart alignment, with classic vinyasa yoga, breath techniques, vedic wisdom, and an artistic flair of creative mindful movements. She aims to make yoga fun, and wants to show you how easy it is to be yourself and love yourself, and your life!
Yoga is more than a pose, it's a practice to help you open your heart, and align with the best, most joyful version, of yourself.
Transform, and become the best version of YOU.
Join Kali at CorePower Yoga at CorePower Yoga in San Diego.
Kali Teaches at Festivals & Events all over.
San Diego International Yoga Festival – Saturday June 17, 2017