San Diego Yoga Teacher – Yoga for Mind, Body, & Heart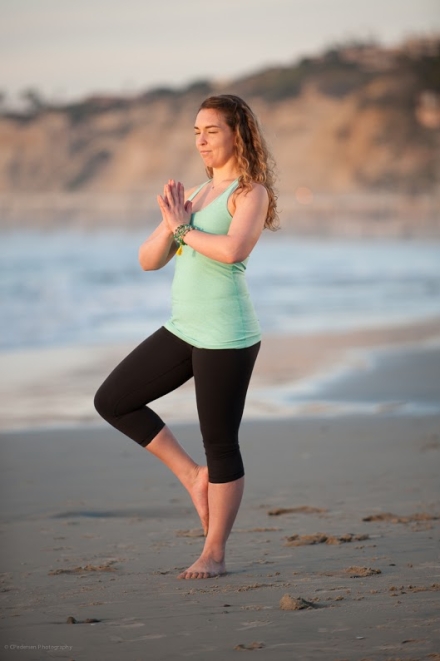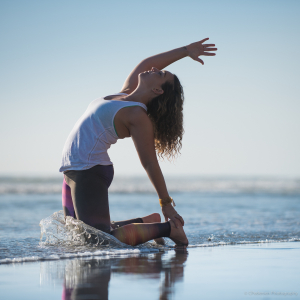 Feel Good + Fulfilled!
Movement, Meditation, Mindfulness, & Magic.
Kali Bliss Yoga strengthens the entire body to help you feel radiant and wonderful from the inside out. Kali's Yoga focus on a sweet flow with alignment and heart, that leaves you feeling renewed, relaxed, and rejuvenated! She integrates movement with vinyasa and breathing and meditation techniques and puts a lot of energy into having a magical and uplifting playlist.
Kali Bliss yoga will grant you a total work in and workout. With her authentic blend of movement, meditation, mantra, and more, she creates magic in your mind, body, soul. Kali integrates anusaura inspired heart alignment, with classic vinyasa yoga, breath techniques, vedic wisdom, and an artistic flair of creative mindful movements. She aims to make yoga fun, and wants to show you how easy it is to create peace by living your yoga and being yourself, loving yourself, and your life!
Yoga is more than a pose, it's a practice to help you open your heart, and align with the best, most joyful version, of yourself.
Transform, and become the best version of YOU.
Kali taught at Core Power Yoga for over 7 years and led their Ayurvedic wellness program and coached their yoga programs and bootcamps. She has a CPY 200 hr yoga certification, as well as is certified in all their other yoga forms. She's taught yin restorative yoga with reiki healing, yoga sculpt, hot power fusion flow, and vinyasa classes. In addition, she is certified in Kundalini yoga and has over 50 hours of Ayurveda classes, and did a home study course in Ayurveda as well. She is very passionate about holistic health and wellness and has also studied various energy healing modalities. She utilizes yoga to align the whole individual and teach yoga in a way that inspires more than just the physical body and practice, but also encourages people to tap into their soul and heart and live a soul aligned life. You can learn more about her astrology star charts that integrate yoga sciences and knowledge as well.
Kali no longer teaches at  CorePower Yoga in San Diego.
Contact her for private and group sessions!